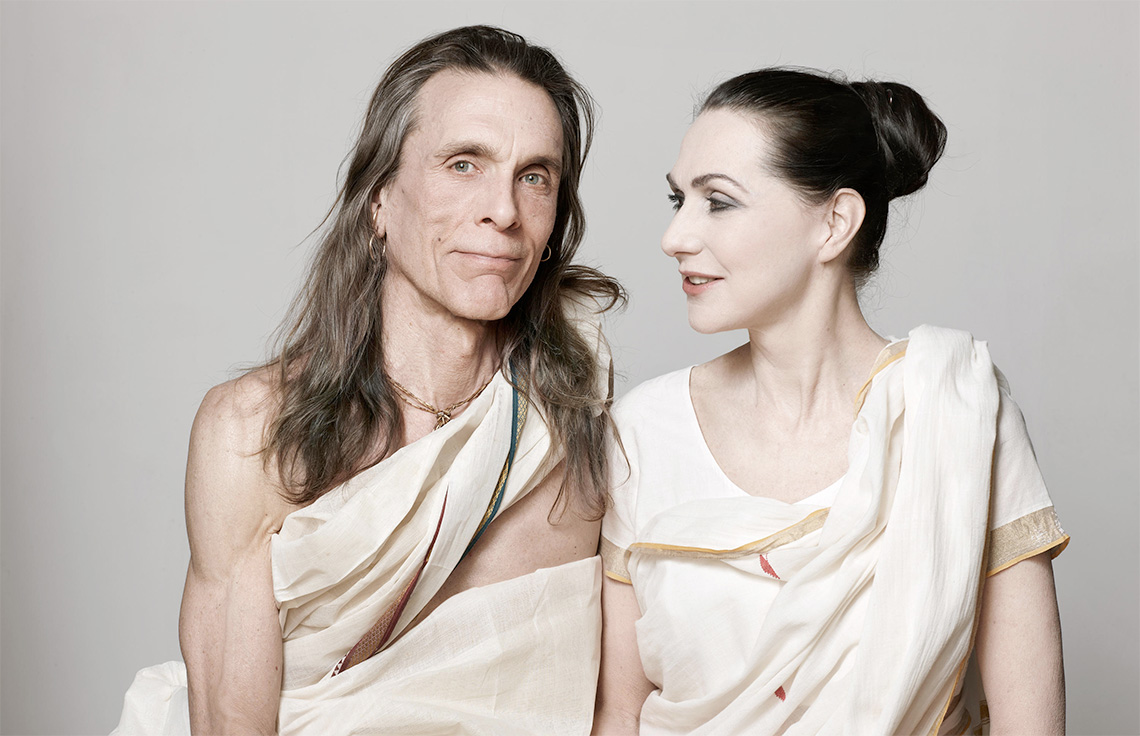 Every Year Jivamukti Yoga offers the «Teacher Training Experience» in the following forms:
«Immersions» (no certification), the «Jivamukti Yoga 300 Hour One-Month, 800 Hour Teacher Apprenticeship & Advanced Certification.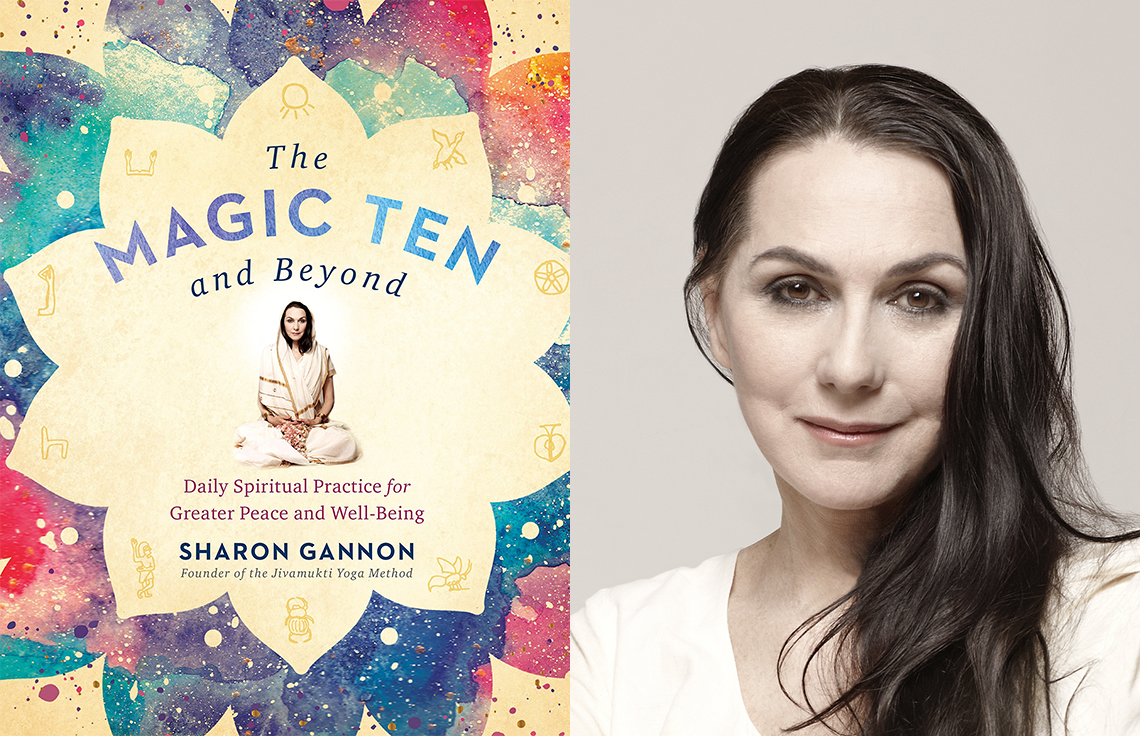 Stavanger, 21.-23. September
We are so honored, excited and eagerly looking forward to Sharon Gannon's new book The Magic Ten and Beyond, and her visit and book tour to Stavanger 21.23. September 2018!
Master Classes, Reading & Book Signing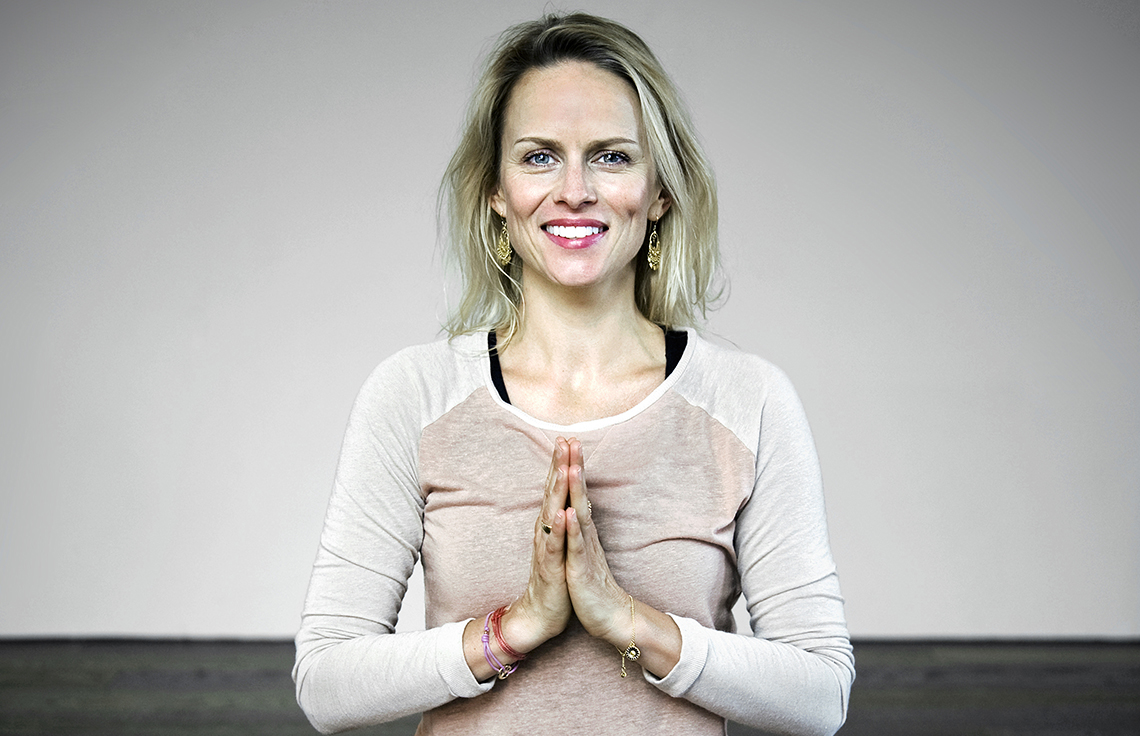 Stavanger, 19.-21. October
With Camilla Veen and Lori Zucker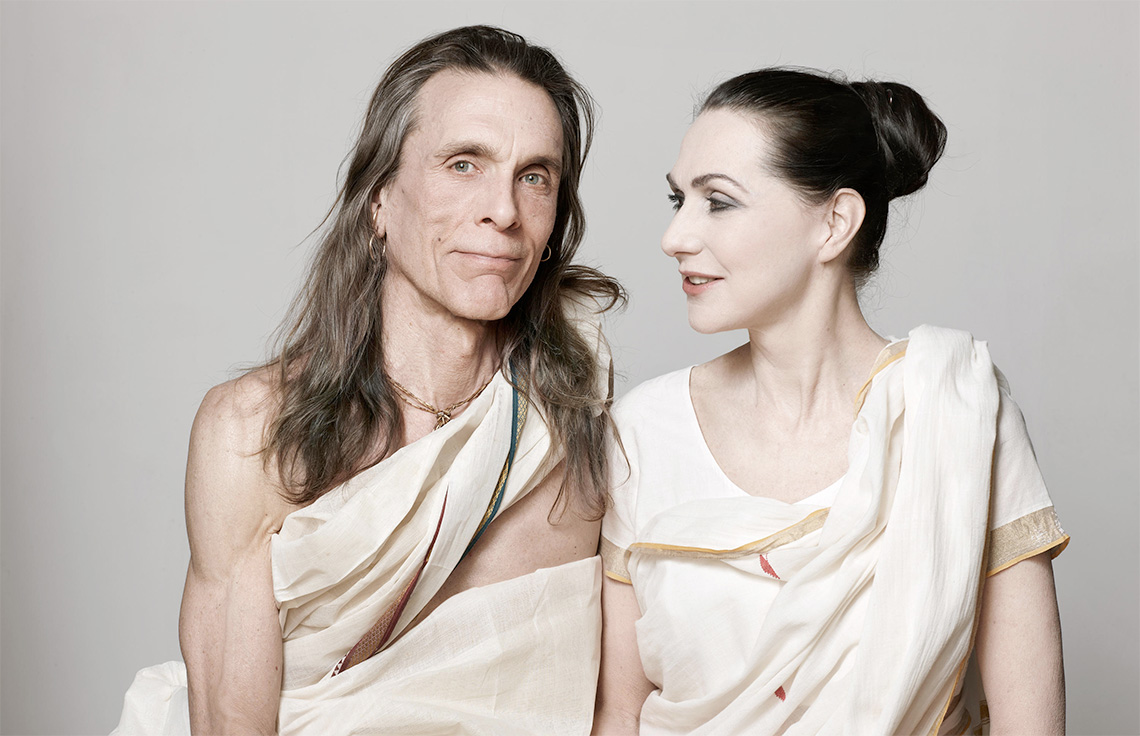 Stavanger, 22.-23. October 2018
Exam Oct 22nd 2018
Post exam review Oct 23rd. 2018
Program Director: Camilla Veen