Handstand Course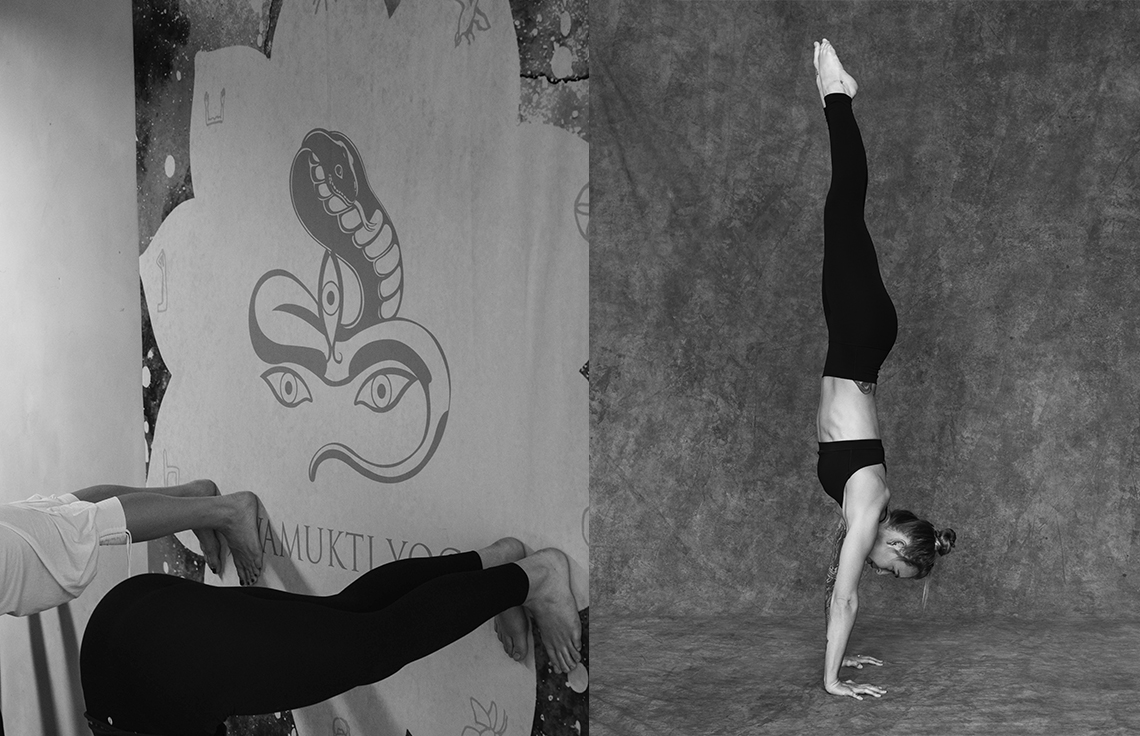 Handstand Course
– How to Move Handstand Away from the Wall
with Hamilton L. Linares, Advanced Certified Jivamukti Yoga Teacher
6 ukers kurs
Oppstart tirsdag 4. februar
Kl. 17.45-19.00
Sted: Stavanger

This Handstand course will give you the tools to develop and learn the freestanding handstand as in ; No wall
Inversions are challenging but throughout this course you will understand and cultivate the control of the core, shoulders, and thighs; the same feeling that we strive for in asana practice.
We will focus on specific body parts that are essential for Handstand and the let go of the fear element that blocks the progress. This course will benefit your current Asana practice building strength and flexibility and the fine motor skills to balance upside down .
*The course requires some previous yoga practice , examples: handstand L shape or Handstand against the wall with easiness.
Pris/6 ganger:
Kr 1200,-
Betaling og påmelding her!
6 klipp fra klippekort kan også benyttes. Ta kontakt med oss på epost for påmelding med klippekort.
NB! Kunder med gyldig abonnement (måneds-/årsabonnement) får 30% rabatt, benytt rabattkode HANDSTAND