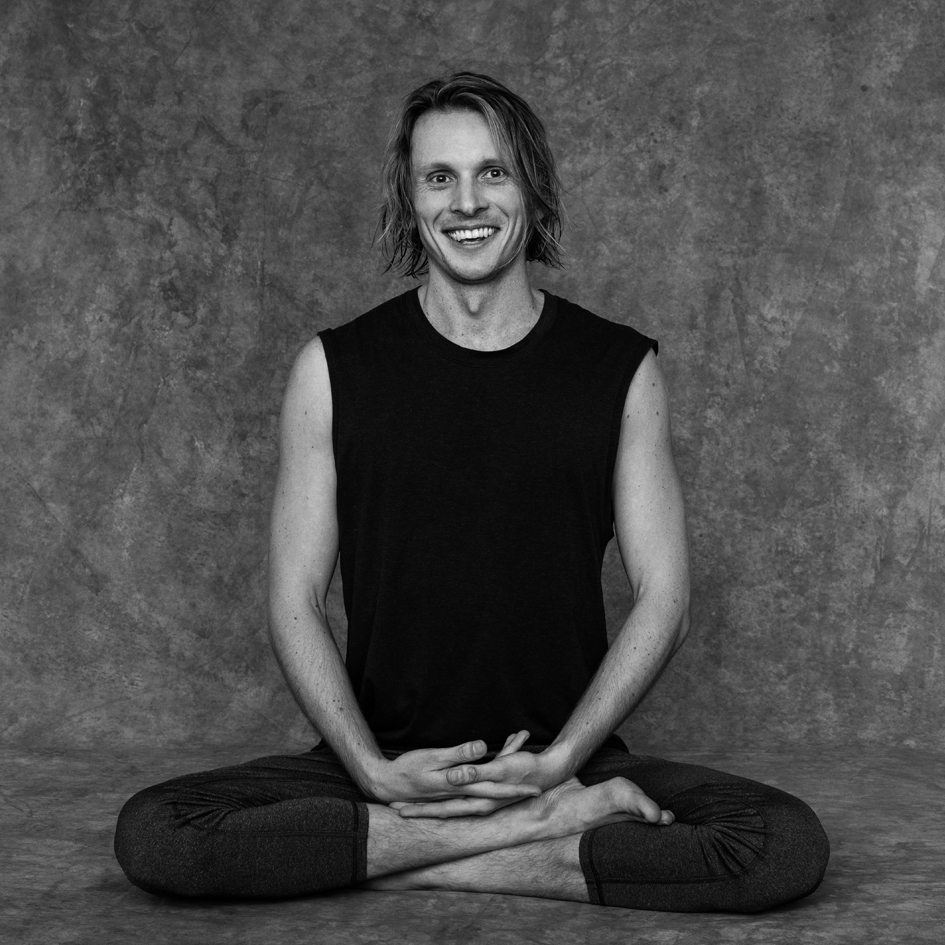 Andrew
Yoga is for everyone- its time to stop dancing across the surface of life.
Andrew Byrne
Bio: Design Engineer, Jivamukti yoga teacher-300hr. From the coastal town of Coolangatta in Australia, Andrew is passionate about health and well-being of body, mind and soul, as well as our connection to the natural world which has stemmed from his love of the ocean.
Yogier du ser opp til: David Life, Mark Togni, Glenn Ceresoil.
Favoritt yogaretning: Jivamukti
Favoritt-asana: Virabhadrasana 1
Ditt yoga motto: "Yoga is for everyone- its time to stop dancing across the surface of life" David Life