Stavanger, January 18.-20.
We are delighted to be hosting this unique opportunity for yoga and language enthusiasts alike to study Sanskrit in this immersion. Learn to pronounce the sounds of Sanskrit and to read and pronounce the entire Devanagari alphabet (which is learned as a beautiful chant) over this 14 hours course with Moritz Ulrich, certified instructor for the American Sanskrit Institute.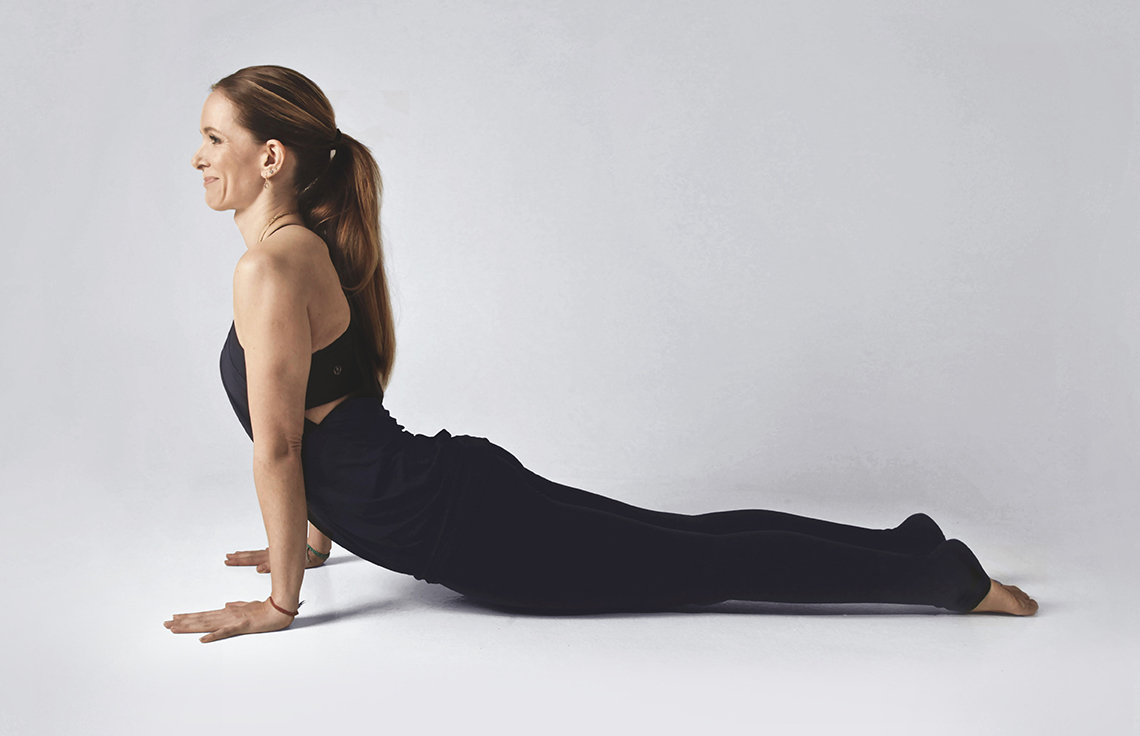 Stavanger
En 3-timers praktisk innføring i de grunnleggende prinsippene i Jivamukti Yoga.
Workshopen er tilpasset NYBEGYNNERE, og det kreves ingen forkunnskaper for å kunne delta. Også mer viderekomne studenter kan ha utbytte av workshopen.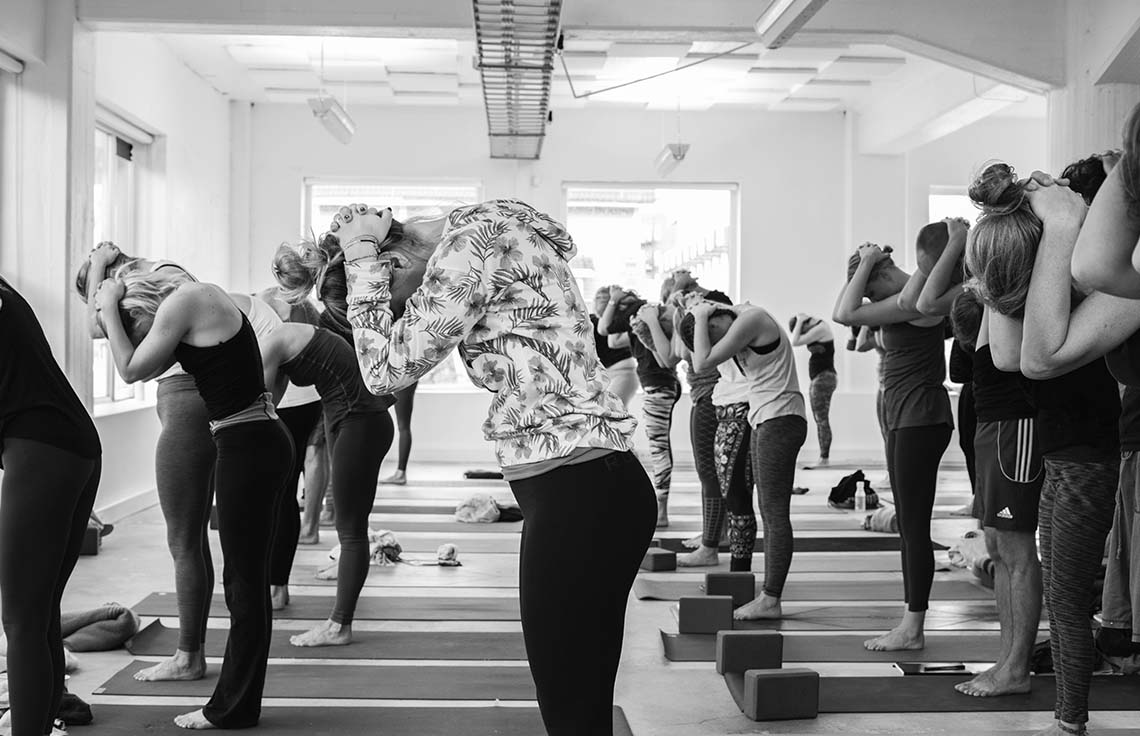 Jivamukti Yoga Tribe Gathering in Berlin for the first time!
May 9th to 12th, 2019
Get ready for an exciting four-day Yoga festival where we celebrate Life and express our Love and devotion through collective yoga practice, chanting, meditation, satsang and much more.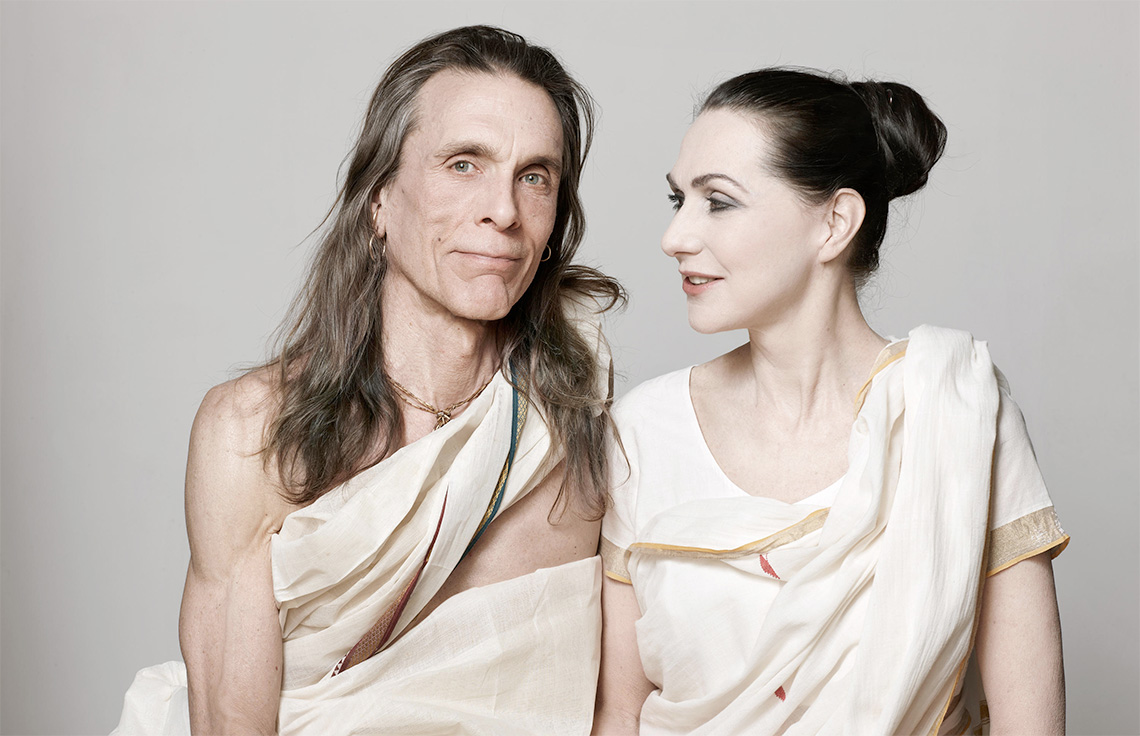 Every Year Jivamukti Yoga offers the «Teacher Training Experience» in the following forms:
«Immersions» (no certification), 75 Hour Teacher Training (NEW!), the «Jivamukti Yoga 300 Hour One-Month, 800 Hour Teacher Apprenticeship & Advanced Certification.