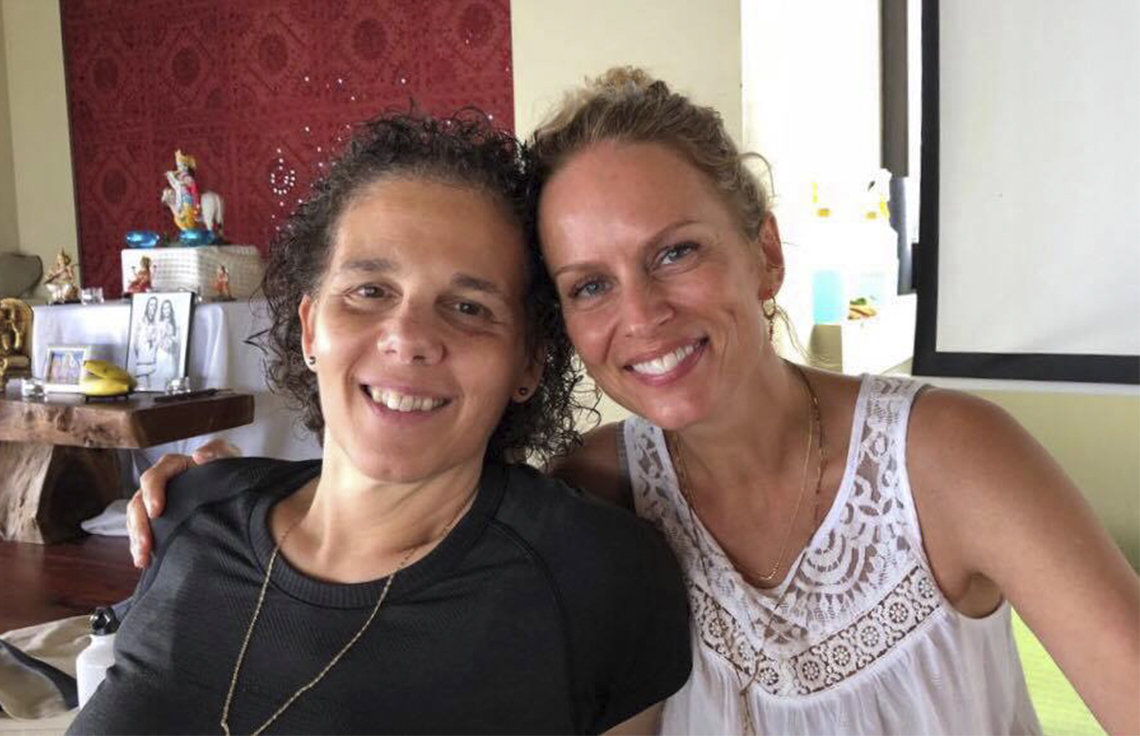 Stavanger, 19.-21. October
With Camilla Veen and Lori Zucker
Immersions provide a terrific opportunity to awaken or deepen your yoga practice, meet old and new friends, and build a global yoga community. Immersions are suitable for practitioners of all levels and spiritual disciplines.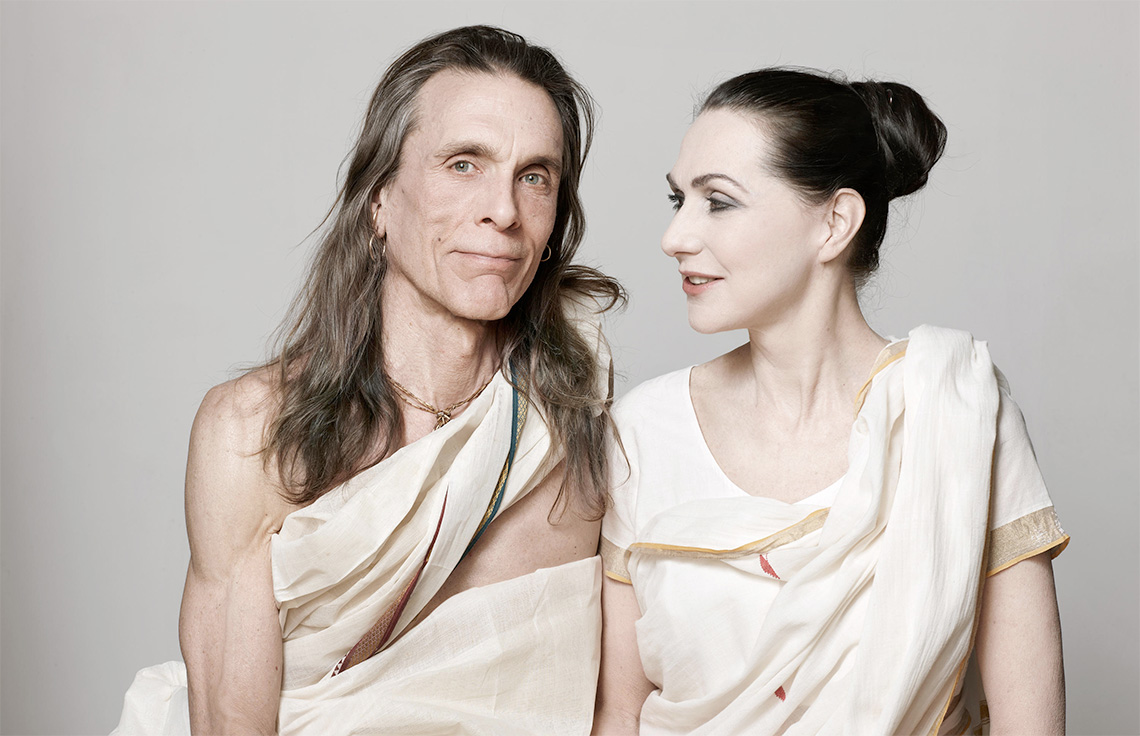 Stavanger, 22.-23. October 2018
Exam Oct 22nd 2018
Post exam review Oct 23rd. 2018
Program Director: Camilla Veen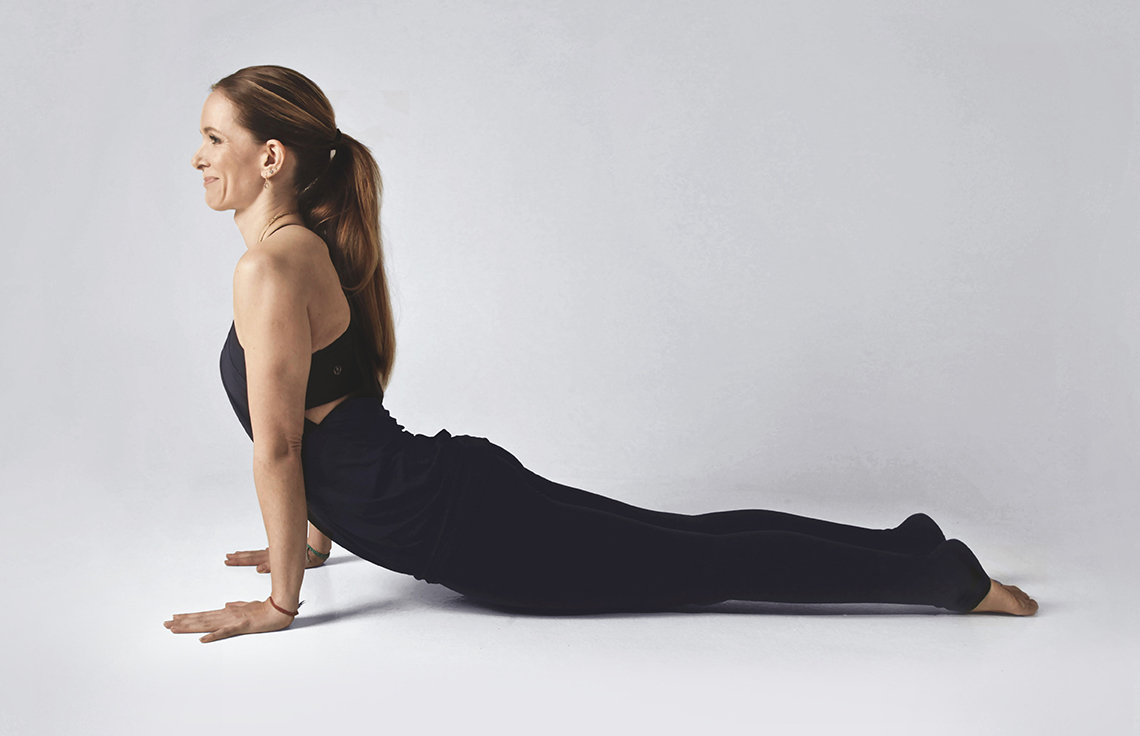 Stavanger, Lørdag 1. september kl. 10.30-13.30.
En 3-timers praktisk innføring i de grunnleggende prinsippene i Jivamukti Yoga.
Workshopen er tilpasset NYBEGYNNERE, og det kreves ingen forkunnskaper for å kunne delta. Også mer viderekomne studenter kan ha utbytte av workshopen.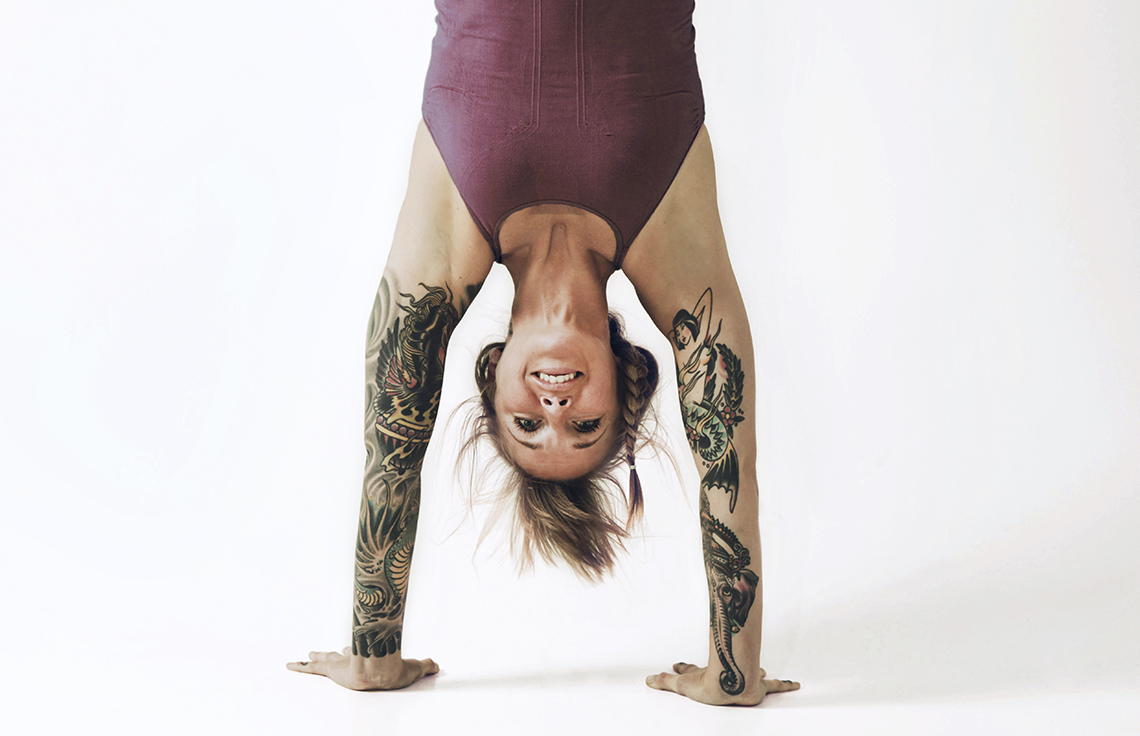 November 2018
Et dypdykk i de kraftfulle stillingene hodestående og håndstående.
Passer for deg som har gjort noe yoga tidligere og har litt erfaring fra inversjoner fra før.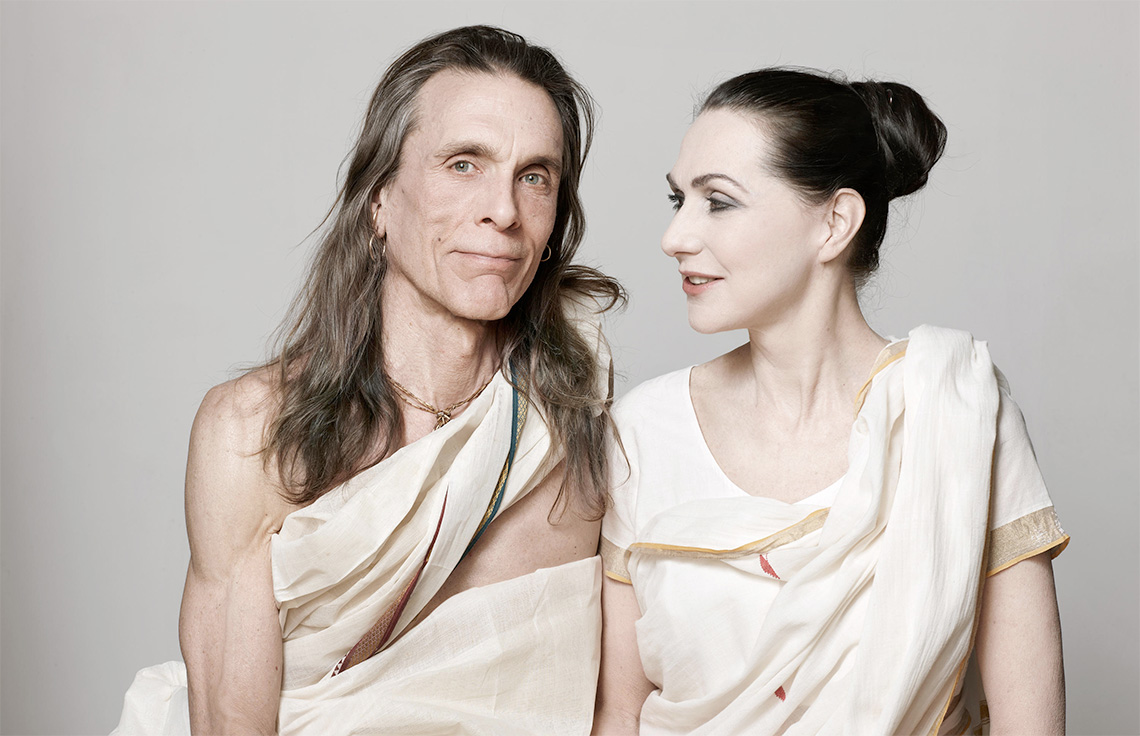 Every Year Jivamukti Yoga offers the «Teacher Training Experience» in the following forms:
«Immersions» (no certification), the «Jivamukti Yoga 300 Hour One-Month, 800 Hour Teacher Apprenticeship & Advanced Certification.