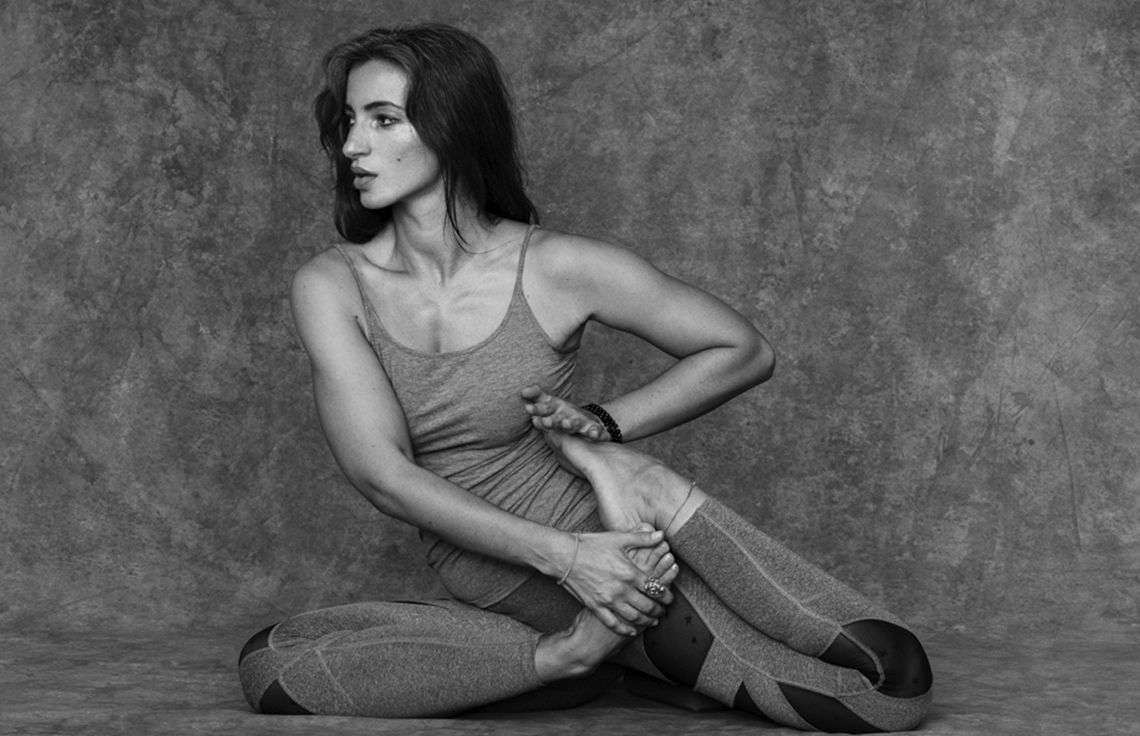 Stavanger, Søndag 15. mars
kl. 19.00-20.30 v/Melisa Nalo
Vi vil stoppe menneskehandel og hjelpe dens ofre! 15. mars deltar vi i en internasjonal kampanje mot menneskehandel. Yogalærere over hele verden arrangerer denne dagen timer hvor inntekten doneres til Yoga Stops Traffick og stiftelsen Odanai, som redder kvinner og barn fra menneskehandel og sexslaveri.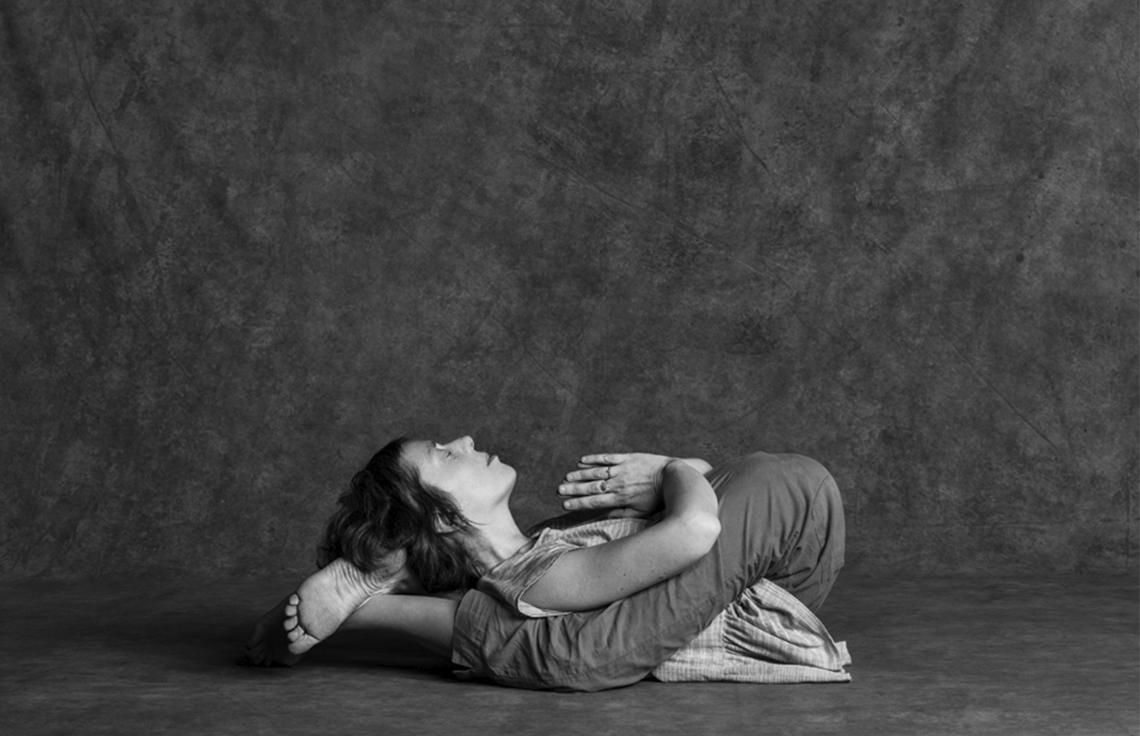 Stavanger, 27.-29. March 2020
We are so delighted and honoured to once again welcome Senior Advanced Certified Jivamukti Teacher Ruth Lauer-Manenti from New York.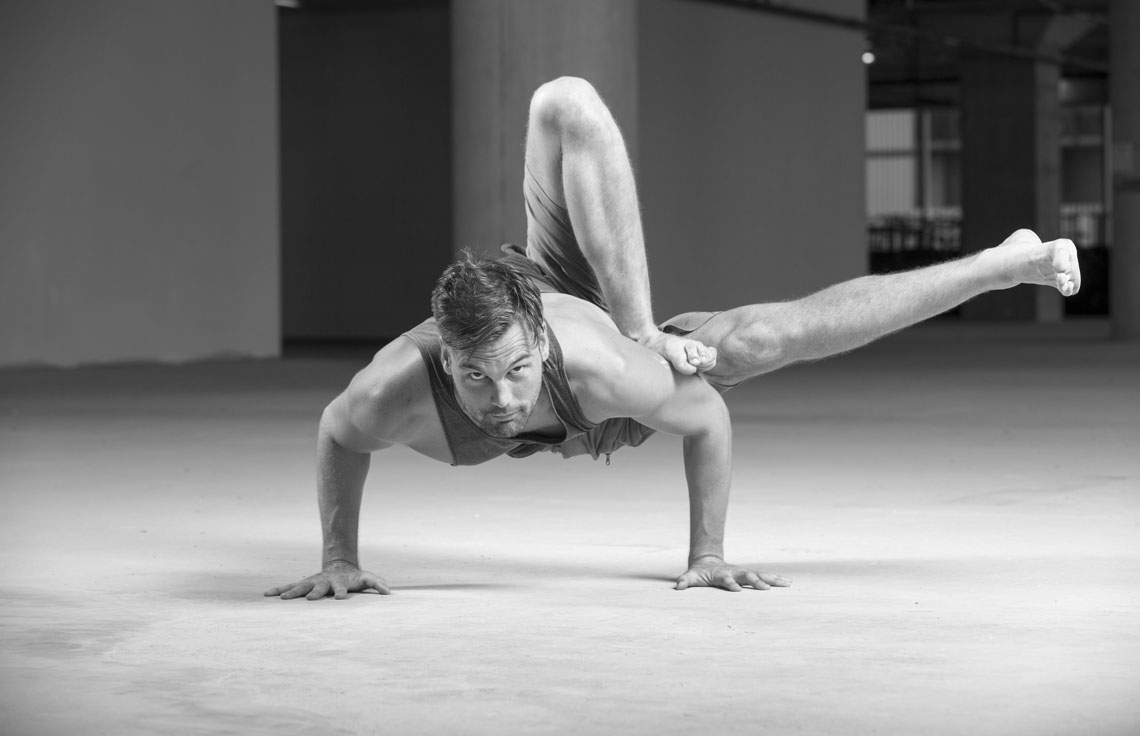 Stavanger, 25 – 27. september 2020
~ with Matt Phippen
Join us this weekend for a detailed and comprehensive exploration of mobility. We will investigate new ways to inform the physical practice of Yoga, and discover how to move your body with intelligence and precision. If you are interested in understanding mobility, the science around stretching, and how to make lasting change in your body, these workshops are for you!! If you are a teacher of Yoga, or ANY movement based practice, or if you are a student seeking ways to keep you healthy and strong for the long run, please join. The experience will be fun and informative. The content will change your perspective on movement, and inform and impact whatever you practice physically. All levels welcome.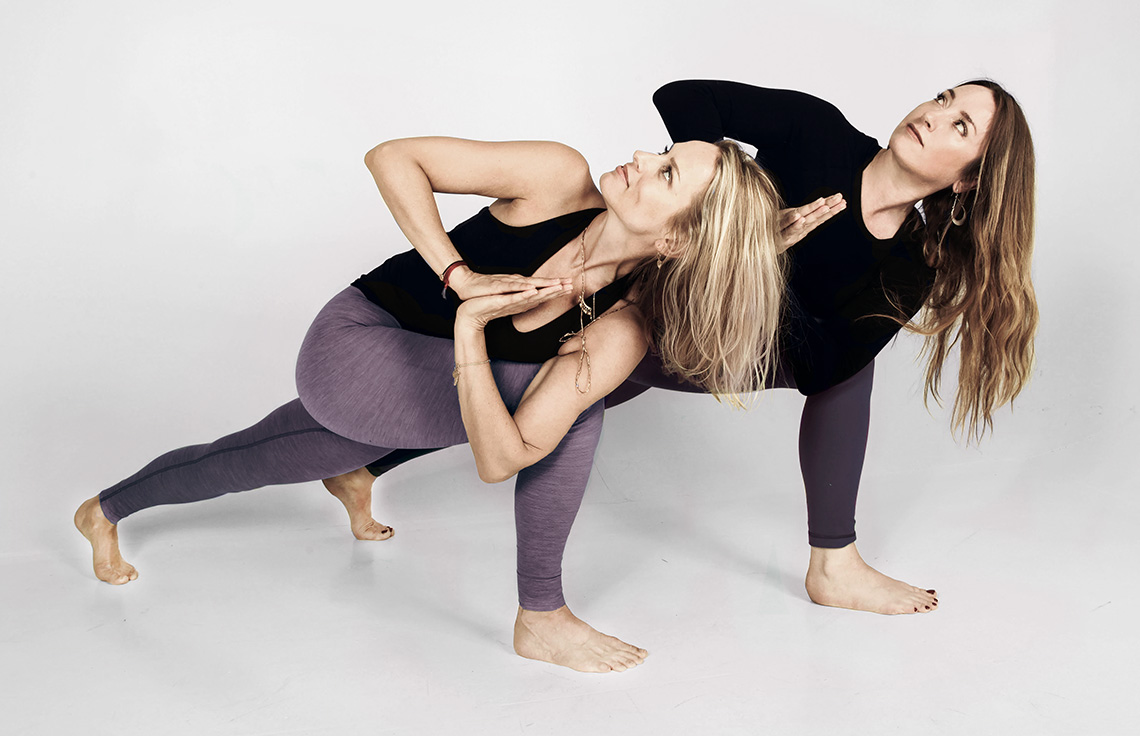 Stavanger 11. januar
Kl. 10.30-13.30
~ med Terese Arildsdatter Riis
En 3-timers praktisk innføring i de grunnleggende prinsippene i Jivamukti Yoga.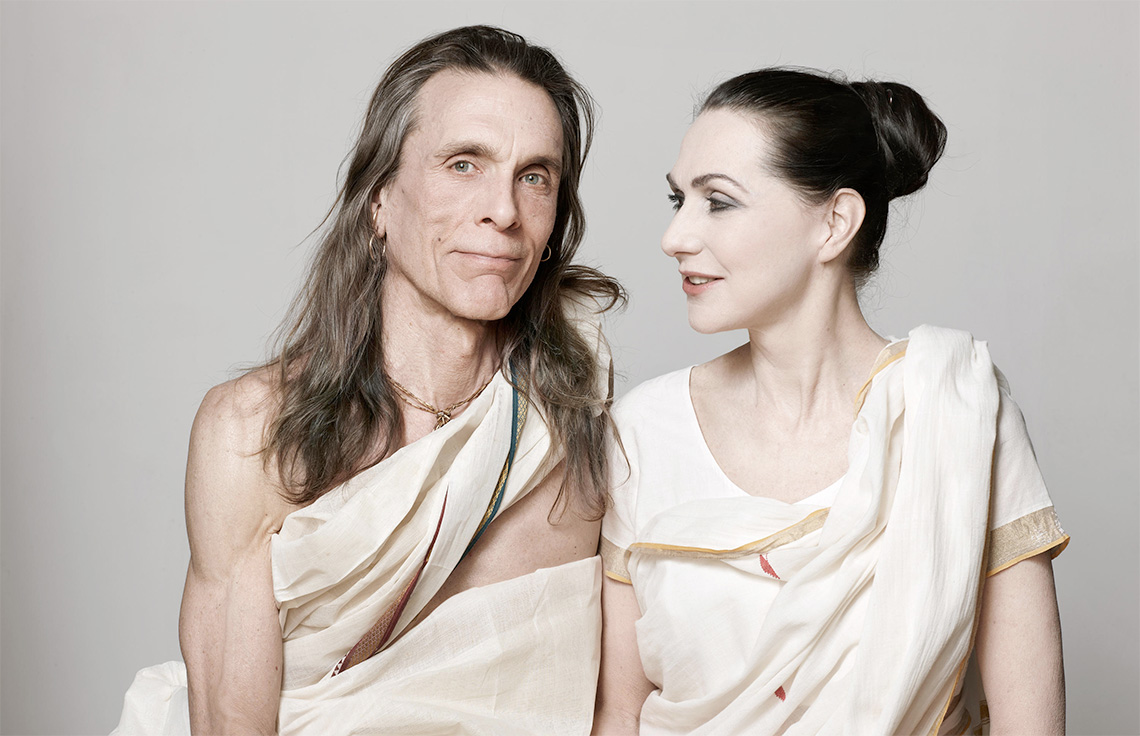 Every Year Jivamukti Yoga offers the «Teacher Training Experience» in the following forms:
«Immersions» (no certification), 75 Hour Teacher Training (NEW!), the «Jivamukti Yoga 300 Hour One-Month, 800 Hour Teacher Apprenticeship & Advanced Certification.