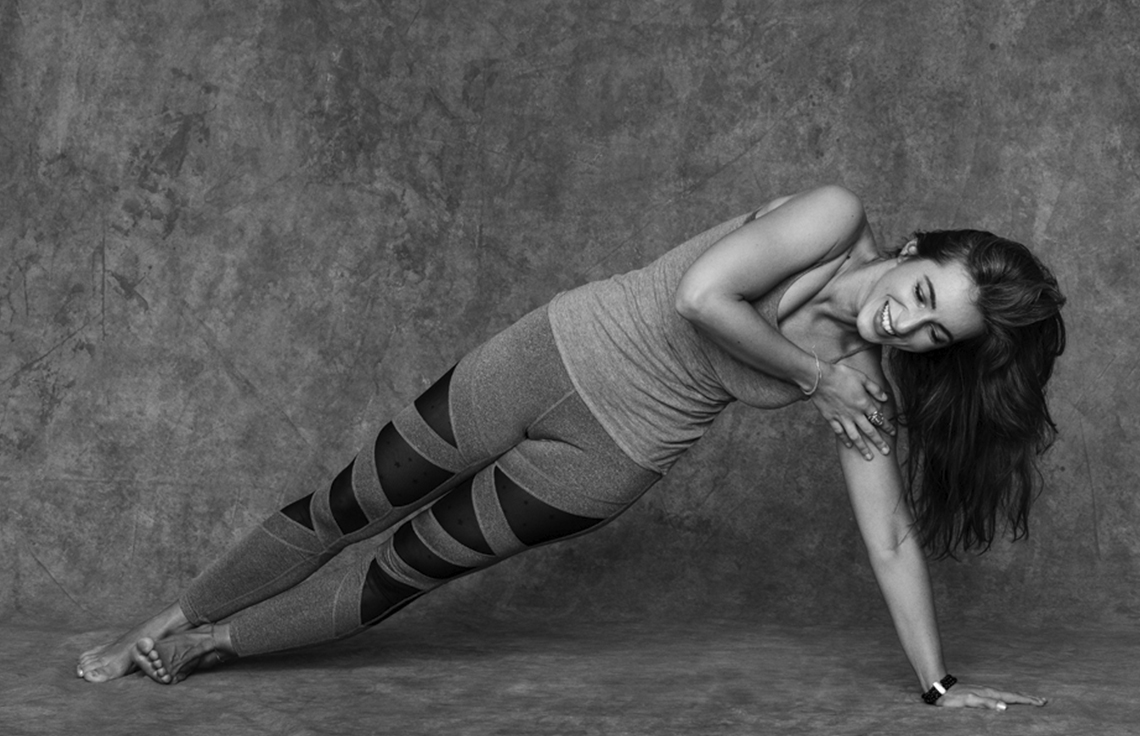 Stavanger, lørdag 11. mai kl. 15.00-17.30
~ med Melisa Nalo.
Kundalini+yin=yindalini. Velkommen til en annerledes yogaopplevelse.
Workshopen avsluttes med veiledet avspenning og krystallbolle-healing med lydterapeut Tove Moss.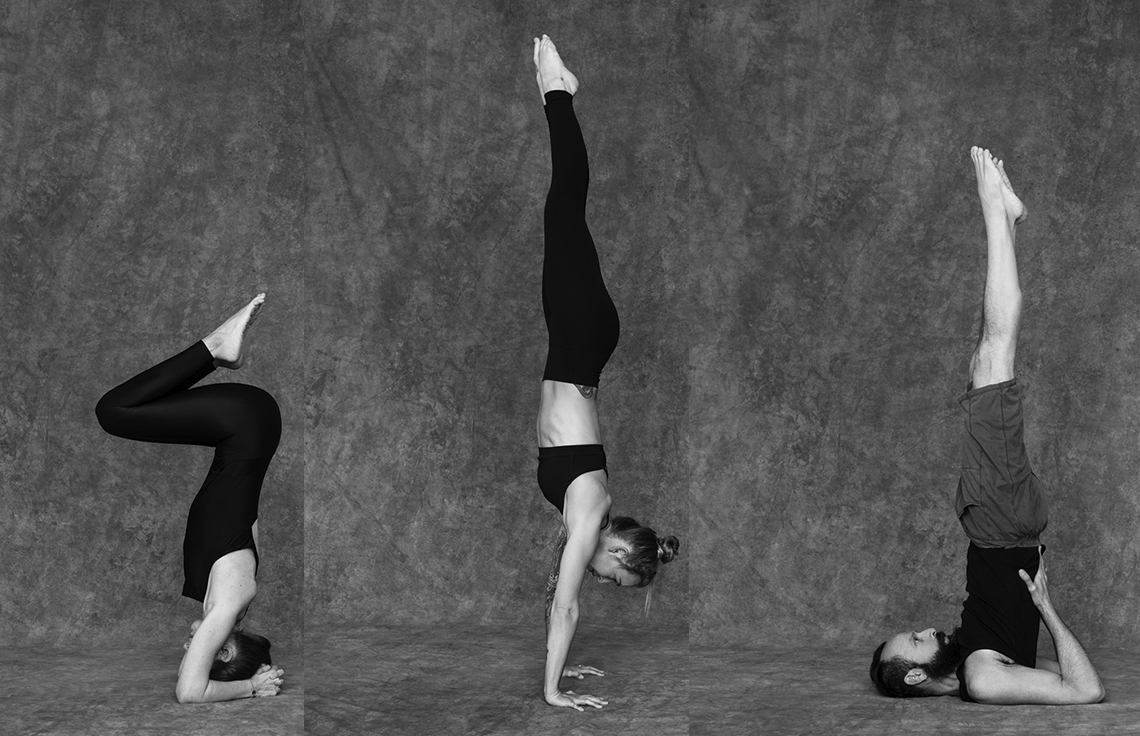 Stavanger, Lørdag 6. april kl. 10.30.-13.00
~med Hamilton L. Linares
Lær opp/ned-stillinger på en trygg måte med fokus på korrekt posisjonering og intensjon. Passer for alle.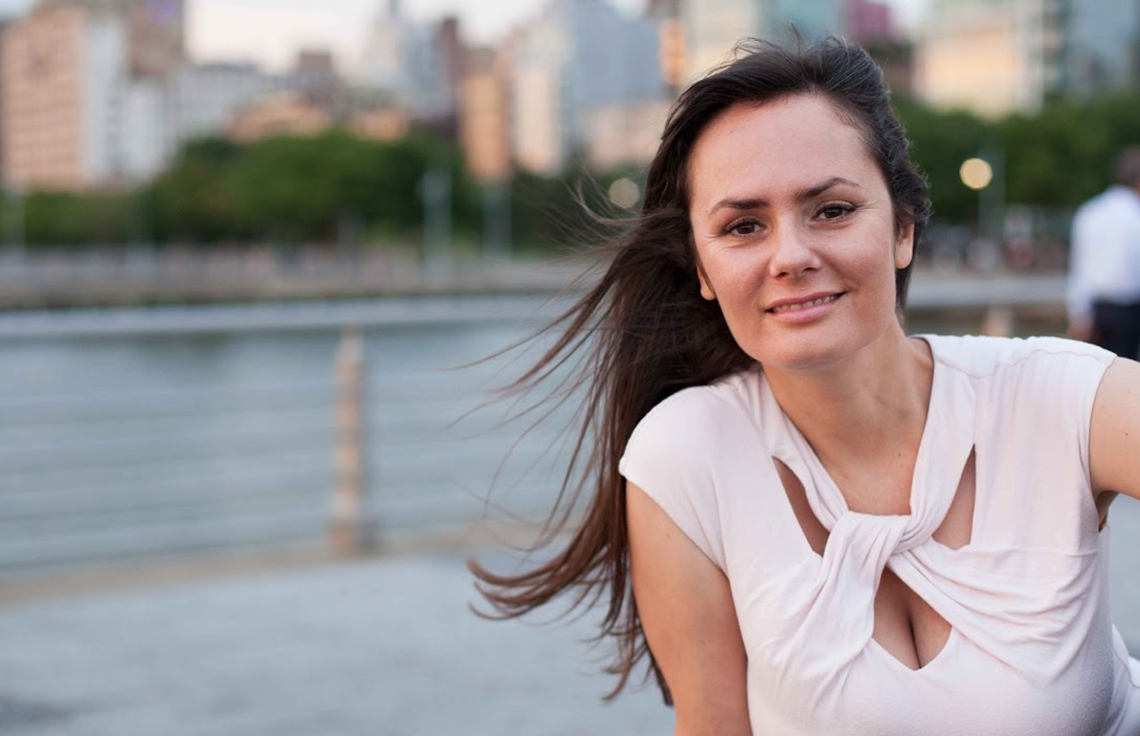 Stavanger, October 25.-27.
~ with Manorama
Detailed schedule will be announced soon.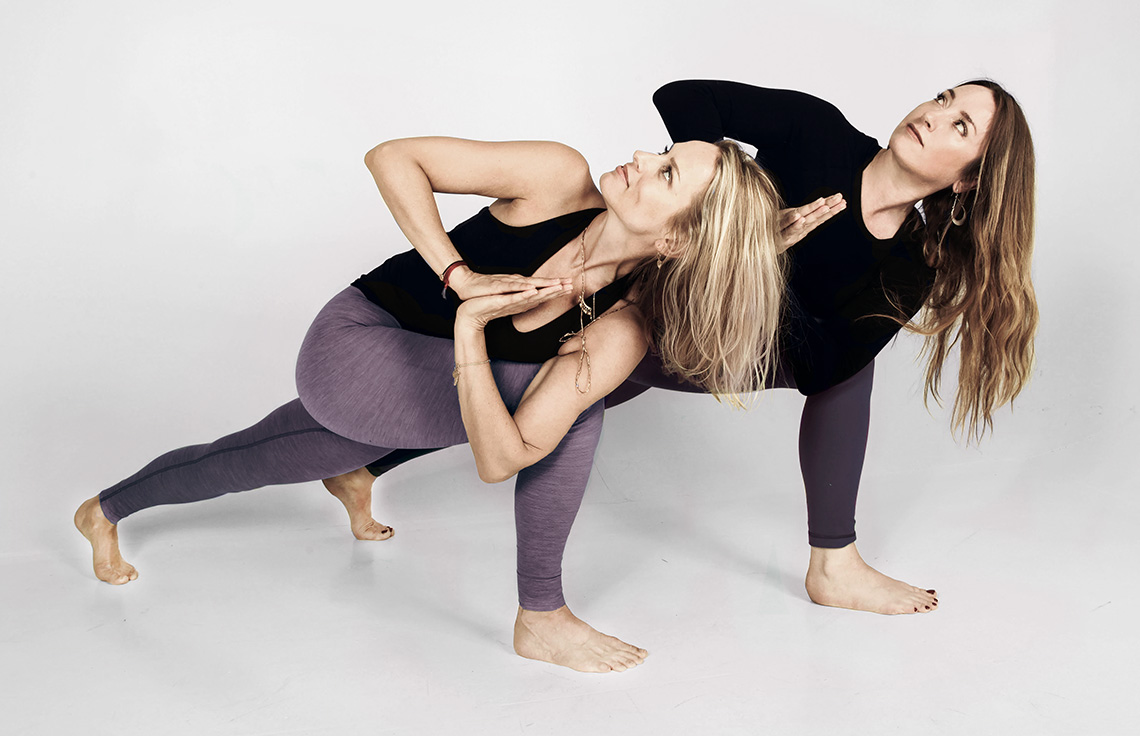 Ny dato kommer snart!
En 3-timers praktisk innføring i de grunnleggende prinsippene i Jivamukti Yoga.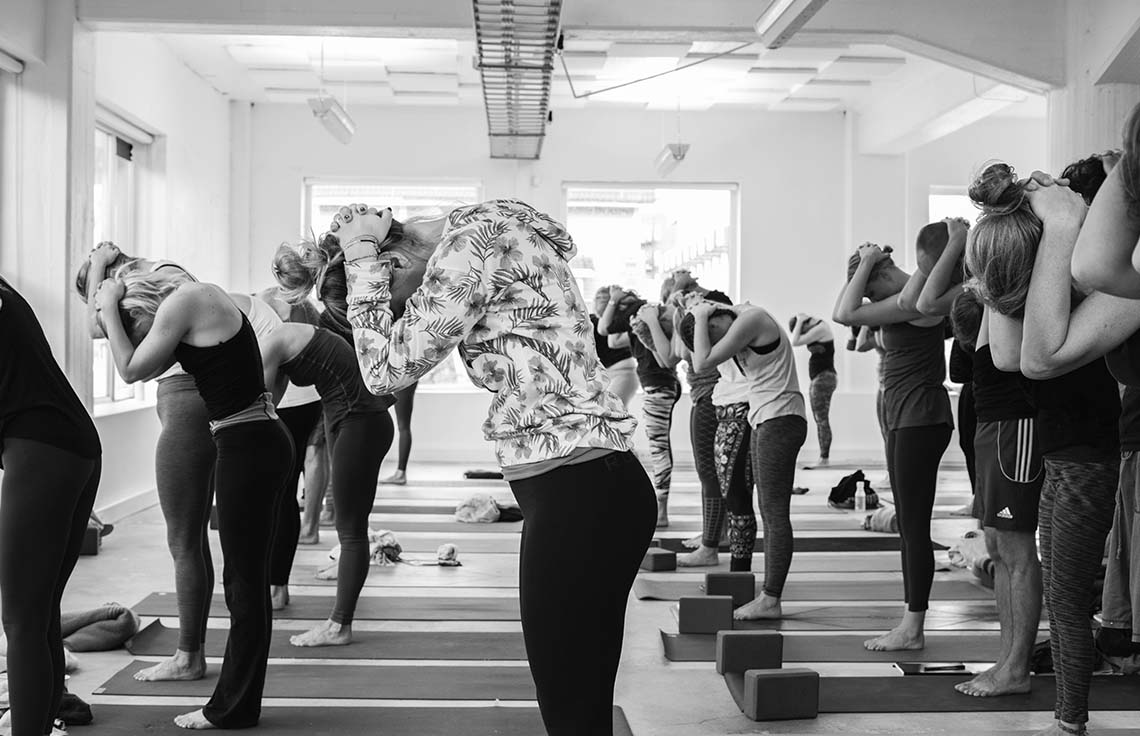 Jivamukti Yoga Tribe Gathering in Berlin for the first time!
May 9th to 12th, 2019
Get ready for an exciting four-day Yoga festival where we celebrate Life and express our Love and devotion through collective yoga practice, chanting, meditation, satsang and much more.
To register and for more information, click here!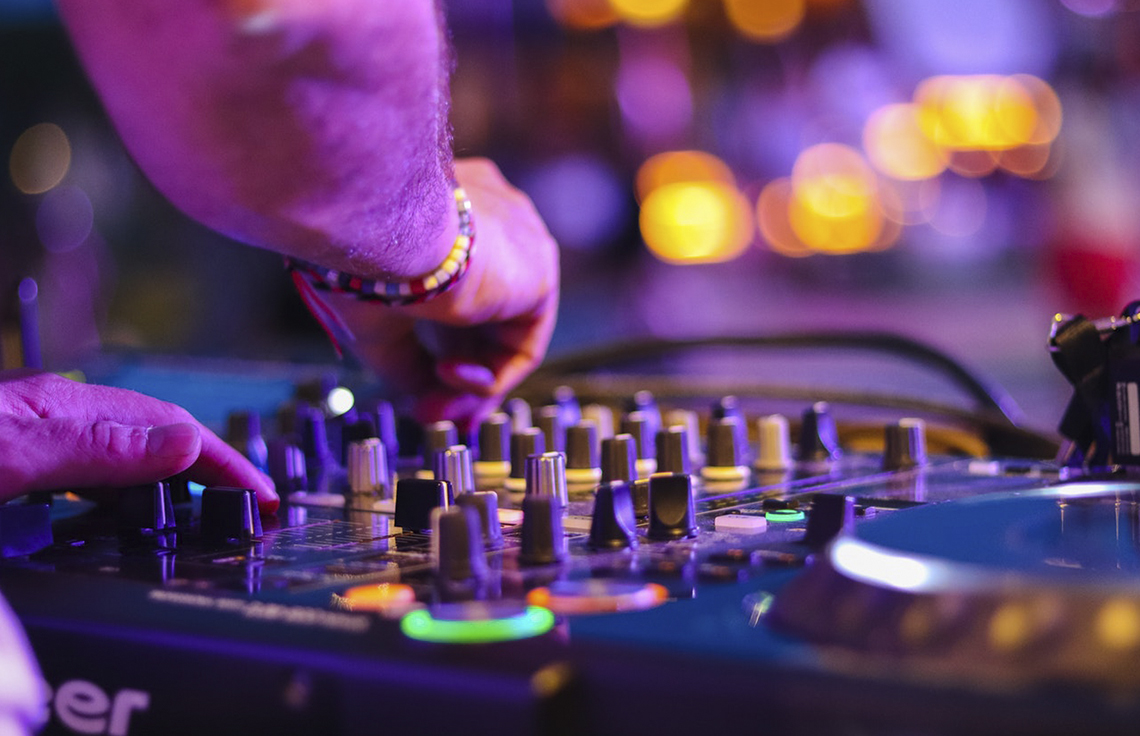 Stavanger, 7. september
Tone Overelv underviser en Jivamukti Open Extended klasse til live musikk av produsent Thomas Lønning aka Tom Payday.
Forvent deg en spennende og chill yogaopplevelse med deilig elektronisk musikk, lyseffekter og hot, hip and holy Jivamukti Yoga.
Mer info kommer snart.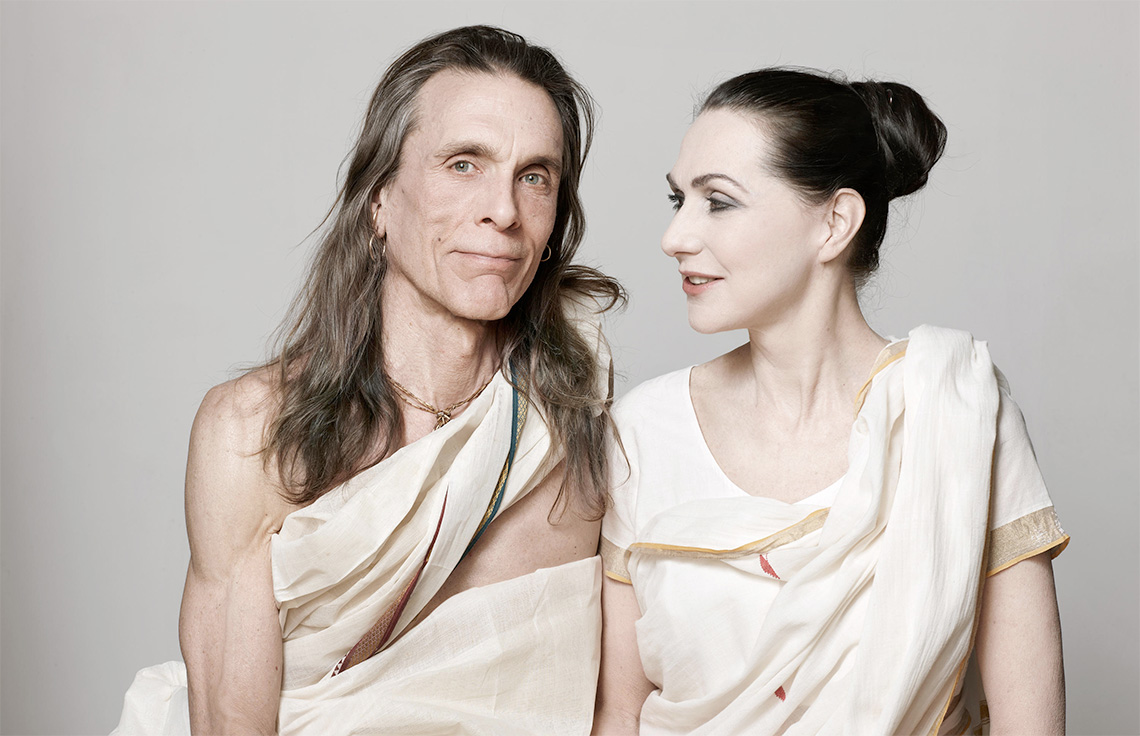 Every Year Jivamukti Yoga offers the «Teacher Training Experience» in the following forms:
«Immersions» (no certification), 75 Hour Teacher Training (NEW!), the «Jivamukti Yoga 300 Hour One-Month, 800 Hour Teacher Apprenticeship & Advanced Certification.