Continuing Education Workshop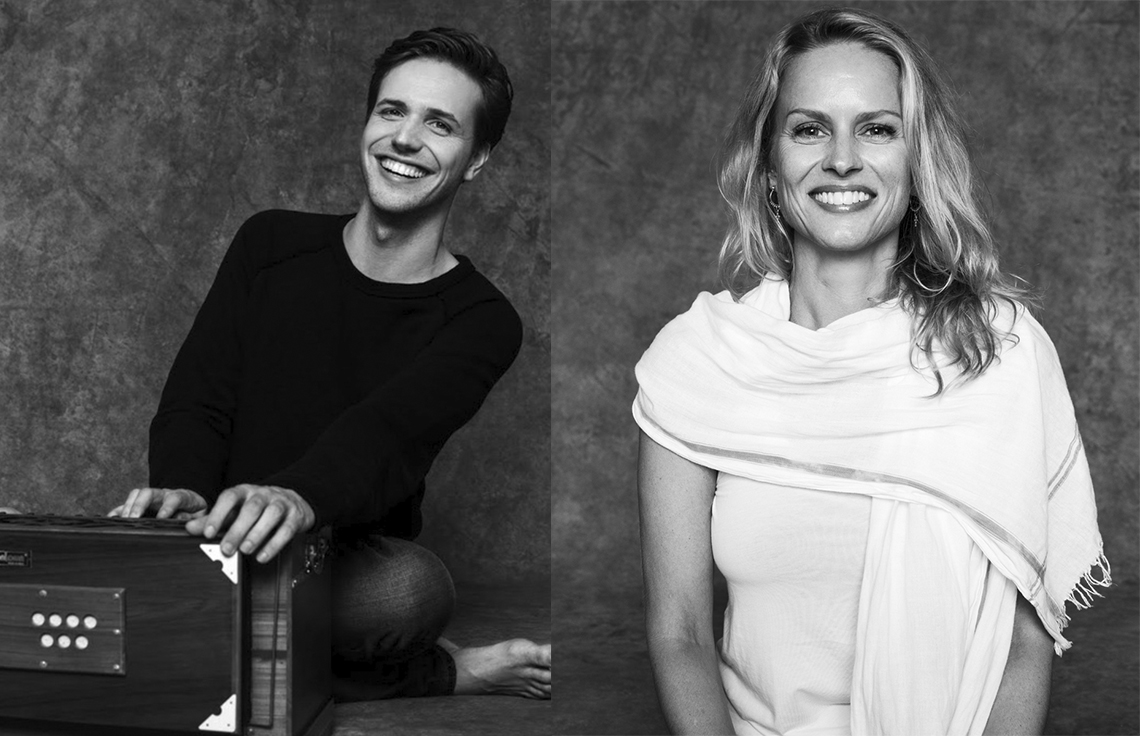 Continuing Education Workshop for Jivamukti Yoga Teachers
~ with Camilla Veen and Moritz Ulrich

Friday November 4,
17:00-20:00
This workshop serves as a refresher for all 75h/300h/800h/Advanced Certified Jivamukti Teachers as well as an excellent introduction to the advanced board exam, or preparing yourself becoming and being a mentor..
It will cover all the most essential teachings of the Jivamukti Yoga method.
Including, but not limited to teaching methodology, philosophy, terminology, alignment and more.
There will be time for your individual questions.
Price: 500 NOK.
Sign up here!