Vinyasa Exploration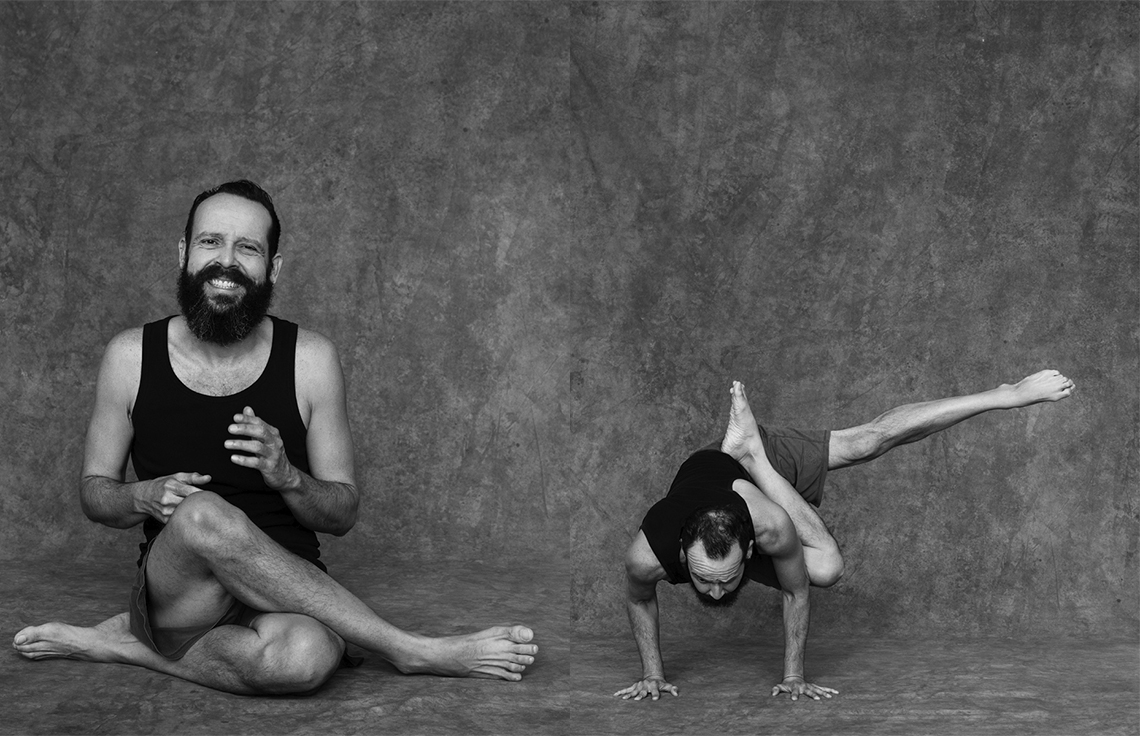 Vinyasa Exploration
– Improve your yoga practice with new techniques and drills

~ Stavanger, 25. January
10.30-13.00
The workshop will consist of different techniques and drills to improve your strength and flexibility for Sun Salutations, jump through/jump back , arm balances, inversions, backbends & forward-bends. This will hopefully help you maximise your practice, allowing you to merge the flow and levitation feeling with a sense of steady and joyfulness .
I'ts a great opportunity to inspire yourself for the upcoming new year.
Price: 375,- NOK
10 % discount to members with subscription.
Register here!